Have you ever wondered what will happen if aliens attack us? Or the whole world is in danger? The whole world has to be united in such a situation. So, in this blog, let us talk about the possibilities about what can happen if the whole world unites.
THE WHOLE WORLD UNITES. This means that the whole world has to become one country, which is, the Earth.
THE NEW NATIONALITY
Now when the Earth is a country, you will not say that I am Canadian, Australian, Indian and so on. But yes, you will be called EARTHIAN. And, you will not believe that a flag has been designed for our planet earth. This is designed not only for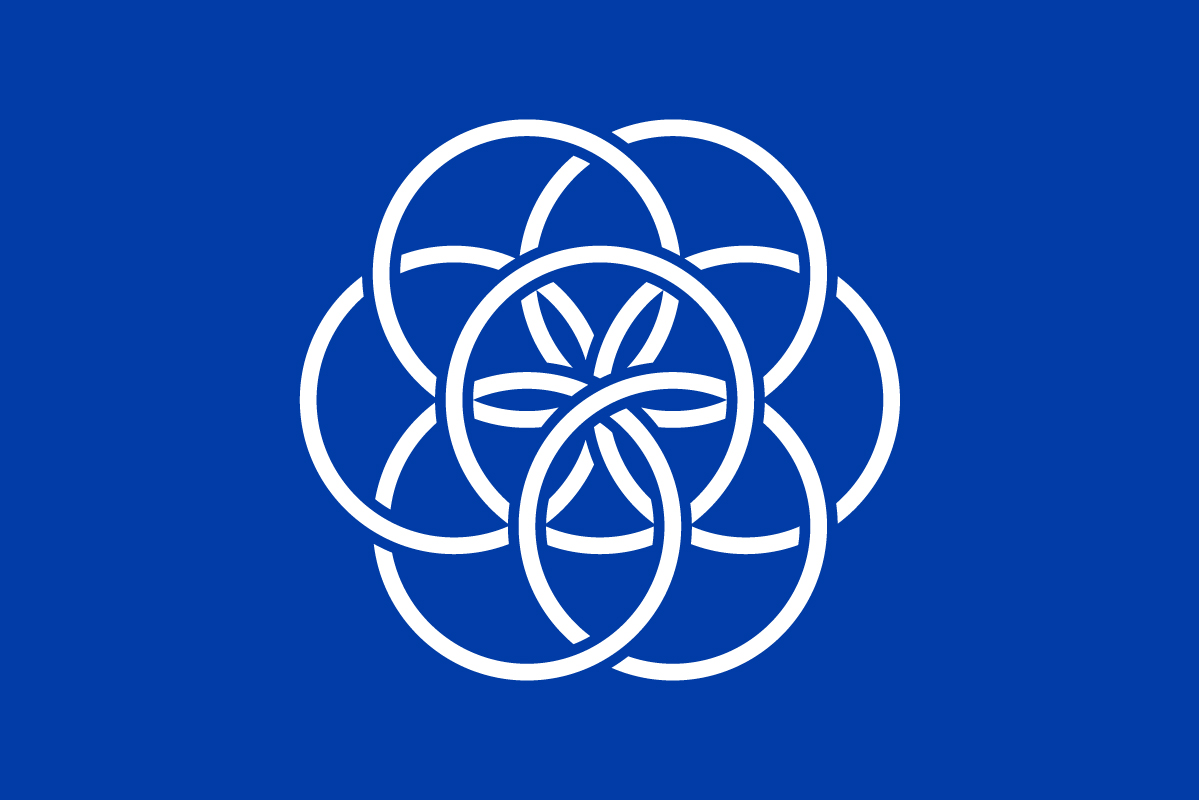 future purposes but yes to depict that the whole world is united, no matter how many national boundaries we have, and after all, we share the same planet so, we must take care of all the people on this planet. So, this flag will be used to depict our country Earth.
COUNTRIES TURN TO STATES….
Now, when the whole world becomes a country then, what can be done with the existing countries like India, Australia, etc? So, I have an idea about what to do with them.
Since the Earth is one country, and the existing countries like India, China, Brazil, etc., can be states, and the existing states of that country can become sub-states.
IN SIMPLE WORDS…[LET US TAKE INDIA AS AN EXAMPLE]
Earth is a country. India is a state. Haryana is a Sub-State.
The remaining terms like district, capital, village, etc will remain the same, which means their use will remain the same. I know that this is a bit confusing 😵😒 I hope that if you read it again, you will definitely understand this, TRUST ME😁😁!!
TRANSPORT BY AIR
Since the earth has been transformed into a country, this will be quite easy, or I should say much easier and you will be able to transport throughout the world without Passport and Visa!! You will be free to move around the world. So, you will be free to move around the world without having a visa and passport.
DEVELOPMENT SPEEDS UP
Yes, because the whole world is together and developed countries are also now with us, so the whole earth will also be more developed!! Like Japan can spread its technologies and invention throughout the world. So, the whole of earth's development will speed up!!
NO MORE WARS
Since the earth is a country, wars will end. Because, the motive of having wars is simple, which is, land. So, the whole earth is a single country and there will no point of why we are having wars. So, no wars and no more loss of life!!
STILL, MANY QUESTIONS LEFT…
I know that a lot of questions we are having in our minds right now. Actually, making the earth a country is really a very difficult step, or complicated. As, this will change the way we live, the way we travel, the way our government-run, the map of the world and a lot of things will be changed. The process of completely making the earth a country will need a lot of discussions, debates and most importantly, time. So, the things I mentioned were just a part of it. If it will happen sometime in the future, we will have to think about it deeply. Tell me in the comments section about what you think.